Week Fourteen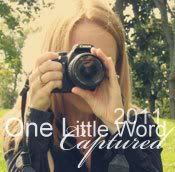 Prevailing thoughts at the moment...
Last week was one of the longest weeks ever! 
and
Is it ever going to actually feel like spring? I'm ready for warm weather and sunshine.
and
I"m so glad Chad is home after being out of town all week.
Another quote to add to my album. 
"What is really hard, and really amazing, is giving up on being perfect and beginning the work of becoming yourself." -Anna Quindlen
She's right. It is hard. Some days it feels like it's getting easier.
And the link up!